Established in 1988, Jack Sanders founded the first modern winery in Pahrump. The Sanders Family continues to be committed to hand crafting each wine to finesse and perfect balance, bringing out the best in each vintage varietal and proprietary blends.
The family has been growing grapes in Pahrump for nearly three decades. The first vineyard was our Valencia Road Property (Now Winery Road) with our newest vineyards located along the Kellogg Agricultural Bench on Kellogg Road. The tradition continues with the completion of our new stunning Renaissance Tuscan style Winery, Visitors Center and Performing Arts Amphitheater. Much care and thought were involved in the creation of this immaculate facility.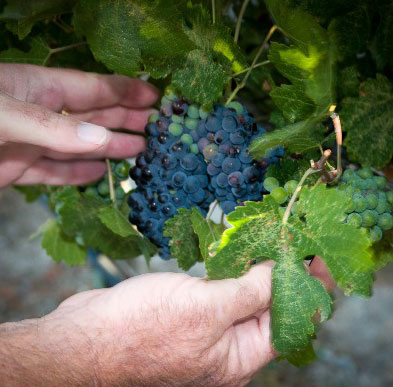 OUR MISSION:
"To create and release fine quality wines of finesse and balance, award winning and highly acclaimed. To be a successful destination Winery and make a profound positive difference in our Community and State through tourism, economic development and educational and cultural outreach"