Welcome to Sanders Family Winery
Come visit Pahrump, Nevada's Wine Country!
Sanders Family Winery is one of Nevada's most romantic and fun sites. Our tasting room is a gallery of fine art by local artists and our amphitheater is ready for concerts and entertainment.
Next Event
Click for more info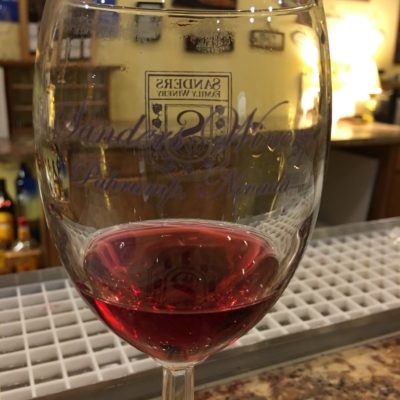 FREE Wine Tasting
It's best to make a reservation for free wine tastings for you and your guests. This insures you will have a table with adequate social distancing. You may also bring your own food and snacks to enjoy during your wine tasting.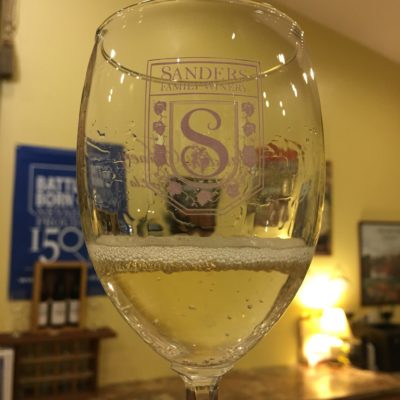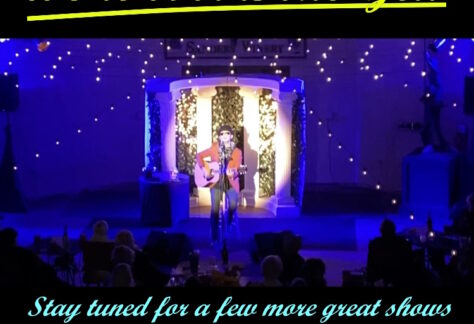 Nestled on the southern side of the Town of Pahrump, (about 45 minutes from the famous Las Vegas Strip) Sanders Winery offers stunning panoramic mountain views. The Winery is bordered on each side by the beautiful Spring Mountains to the East, and the colorful Nopah Range defining the Nevada-California border to the West.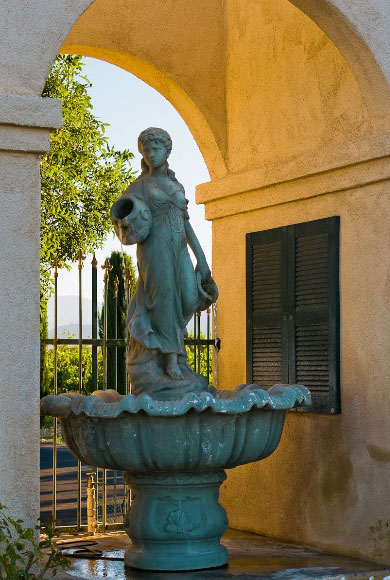 The winery architecture is a renaissance period Italian Tuscan Villa with the nearly 12,000 foot high Mount Charleston as the backdrop.
Visitors are welcomed at the gates by the statue of Teresa Lilianna, "The Wine Pourer." The main entrance to the estate is lined with tall Italian Cypress trees, flanked by two full production vineyards. The long driveway brings you through the vineyards to the main tower entrance. There is plenty of parking. Tour buses and RV's are welcome with straight pull through parking.